Our clients
"It is always a pleasure to work with the staff of the Corporate and Investment Department of Signet Bank – using their high proficiency, they find solutions that provide both financing for the growth of our company and attractive investment opportunities for investors. It is encouraging to see that the activities of Signet Bank demonstrate the prospects for the development of the Latvian capital market, and the proposed solutions confirm this. The bond issues arranged by Signet Bank helped to boost our company's recognition in the Latvian capital markets. We are currently taking the next step and planning our initial public offering (IPO). When looking for a cooperation partner, we always try to find a professional in their field – Signet Bank is exactly that."
Didzis Ādmīdiņš
Chairman of the Board of AS DelfinGroup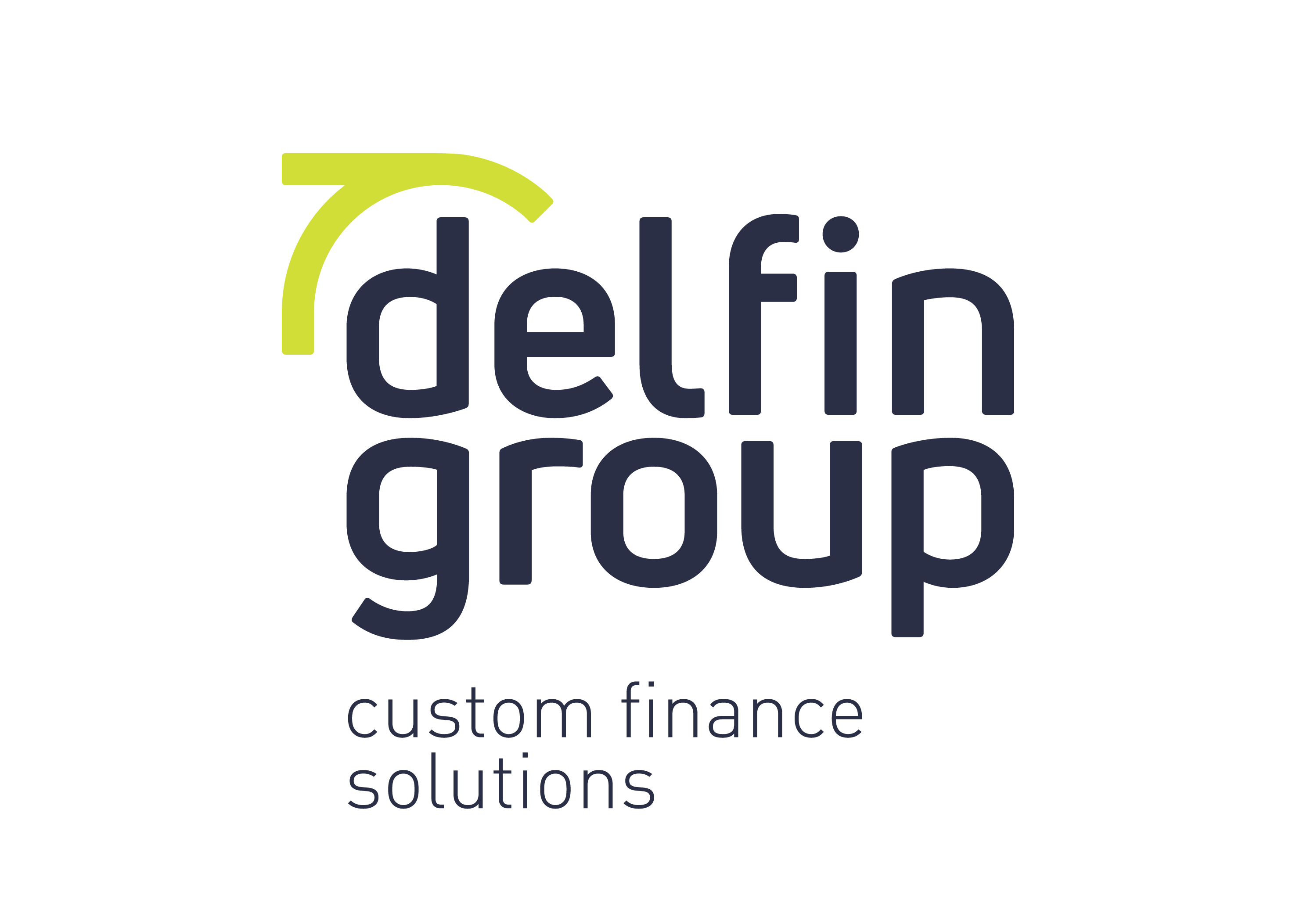 "Signet Bank excellently arranged the issue and listing of ELKO Group bonds on Nasdaq Riga First North alternative securities market. The issue provided the necessary working capital to remain competitive and continue to grow. It should be noted that the issue was arranged in a relatively short period of time and negotiations with investors resulted in demand 2.5 times higher than available."
Svens Dinsdorfs
Director of ELKO Group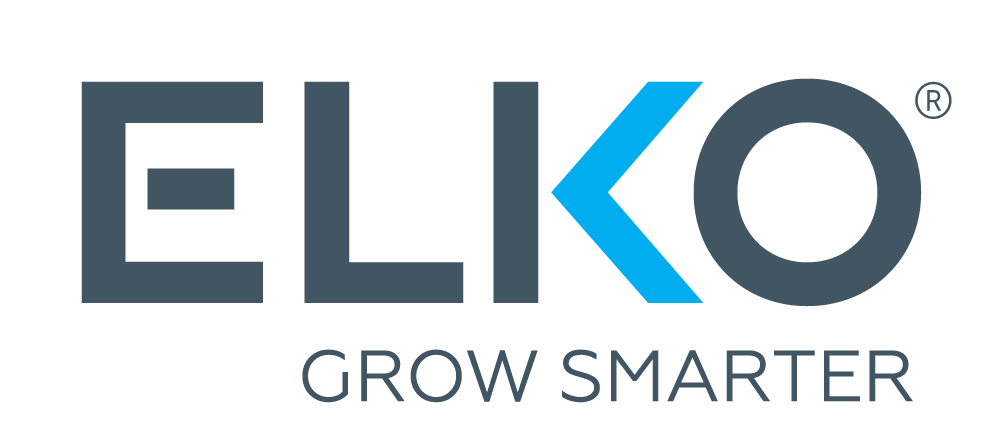 "We have a highly efficient and flexible cooperation with Signet Bank. We get answers to our everyday questions and appropriate solutions for our tasks, the terms of cooperation are logical and clear. Even in more complex cases, we have noted the bank's commitment to get to the core of the issue rather than providing a formal solution. The bank works with a clear vision of development, which corresponds to EKJU's vision and makes our cooperation successful."
Maris Danieks
Chairman of the Board of EKJU

"With Signet Bank's funding and support, we were able to continue the development of our project at Exupery International School (EIS). Now a new building has been built and equipped for EIS, where senior students study and live comfortably. Now Latvia has its first international boarding school, where young people will study according to the world's two best-known and most demanded secondary school programs. Cooperation with Signet Bank has contributed to the improvement of the international education project of Exupery International School – this will not only open opportunities for international education for students in Latvia, but will also open Latvia to high school students from all over the world."
Elena Buyanova
Founder of Exupery International School
---
About us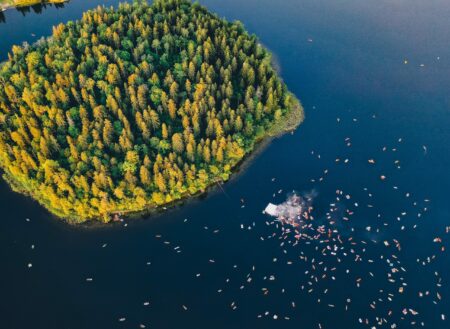 Top class service since 2013
Here our clients find experienced professionals who manage their assets, as well as trustworthy partners who care about achieving their goals, growing their capital, ensuring the welfare of their family and further success of their businesses.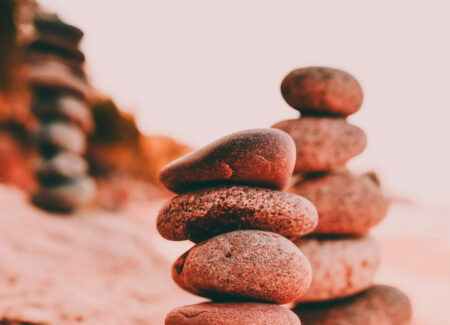 Clients have entrusted Signet Bank to manage over EUR 1 billion
The highest level of customer service goes beyond finance. It is capital management and investment structuring that exceeds expectations both in terms of product quality and the ability to delve into detail.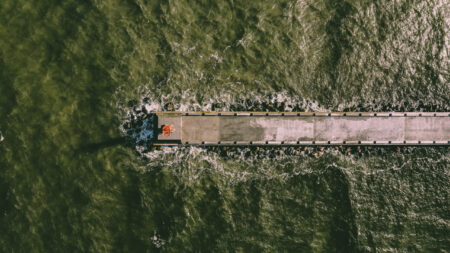 Individual approach as a basic principle
Our relationship is based on mutual trust and individual approach, and these are our main values. We devote our time to each client in order to understand and recognize their personality as an investor, as a business leader, and as a family member.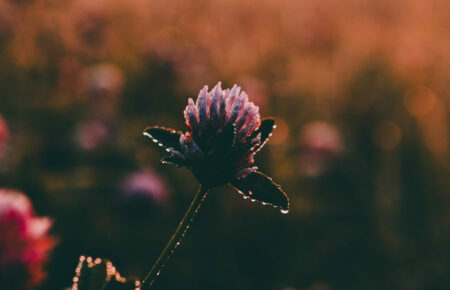 A Bank that is capable of saying "No"
We pride ourselves on being able to find individual solutions to preserve and multiply the funds of each of our clients, yet we strongly reject any suspicious transfer or questionable transaction. We are sure that each of our clients deserves a bank with an unchallenged reputation.